Transfer Pricing & Benchmarking AI tools

Artificial Intelligence (A.I.) tools
Artificial Intelligence (A.I.) tools for speeding up your benchmarking process, writing assistant for your local file and automatic suggestions on functional analysis.
Introducing TPGenie's cutting-edge AI tools, designed to elevate your workflow seamlessly.
BenchmarkAI: Revolutionise your transfer pricing benchmarking with precision. Our AI-driven solution effortlessly converts search result websites into structured text, reducing manual workload through automatic comparisons with your tested party. Benefit from insightful pattern analysis, gaining a deeper understanding of your search results. Precision is paramount with BenchmarkAI, which automatically calculates Profit Level Indicators and captures comprehensive data via website screenshot collection. Streamline your workflow efficiently with our state-of-the-art document templates technology, simplifying the creation of benchmarking writeups.

AI Writing Assistant: Boost productivity effortlessly. Our AI Writing Assistant streamlines local file creation. Craft articulate test cases effortlessly with context-aware suggestions. Experience fluid collaboration as the AI refines language, enhancing clarity and conciseness.
TPGenie's AI tools empower experts like you to navigate complexities efficiently. Enhance precision, elevate collaboration, and unlock unparalleled insights. Revolutionize your experience with TPGenie.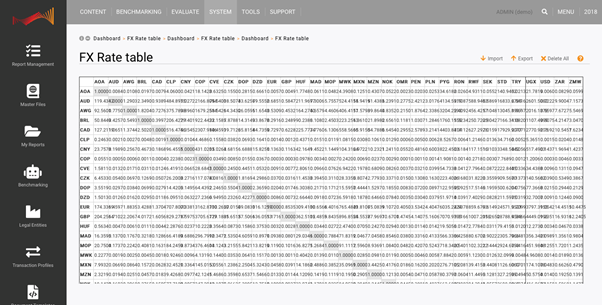 Intra Pricing Solutions
Your guide in the world of Transfer Pricing
Herengracht 30
1015 BL, Amsterdam