Connect dashboards, identity providers, finance, and other business critical applications to TPGenie. Below you find an overview of current integrations that work together with TPGenie.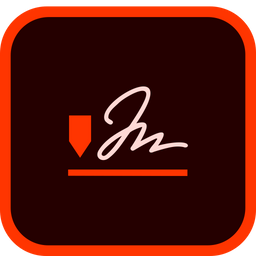 Adobe Sign
Adobe Sign is a cloud-based e-signature service that allows the user to send, sign, track, and manage signature processes using a browser or mobile device. It is part of the Adobe Document Cloud suite of services.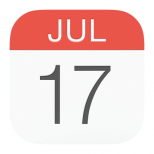 Apple iCloud Calendar
Track calendar events.
ChatGPT
TPGenie has made a significant leap towards automation and artificial intelligence by seamlessly incorporating ChatGPT – a state-of-the-art natural language generation system.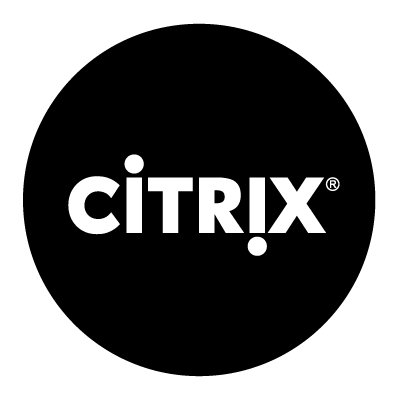 Citrix Workspace
Citrix Workspace integration including VPN and SSO services.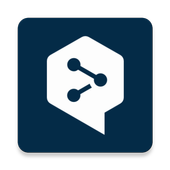 DeepL
Translation services.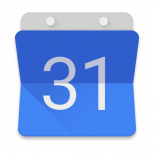 Google Calendar
Track calendar events.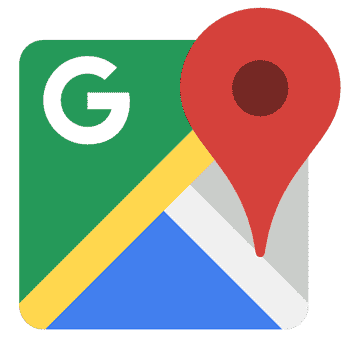 Google Maps
Location services with Google Maps.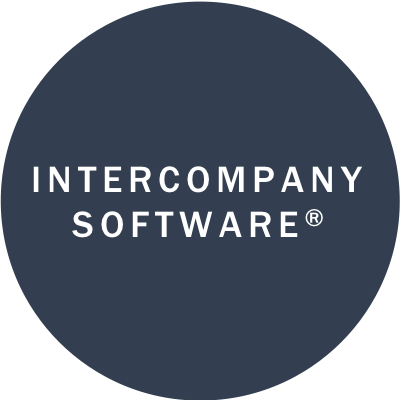 Intercompany Software
Cloud-based Transfer Pricing Operations solution that improves your Transfer Pricing governance, financial data and calculations audit trail, and operational excellence and process efficiency.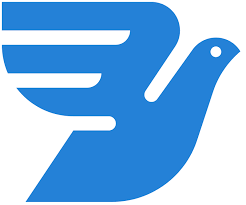 MessageBird
APIs, tools, customer support software, and a global connectivity network to elevate business to customer relationships.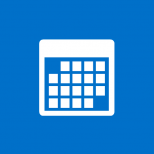 Office 365 Outlook
Track calendar events.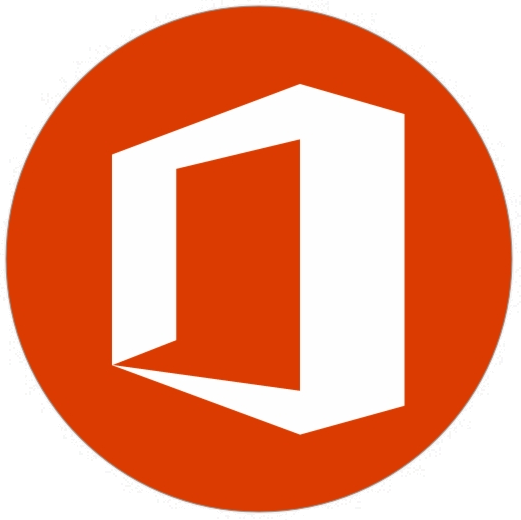 Office 365
Office 365 integration including Word & Excel.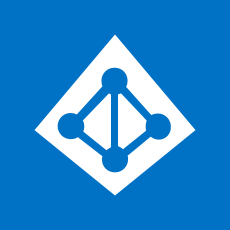 Microsoft Azure AD
Single Sign On with Microsoft Azure AD.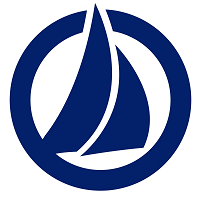 Sailpoint Identity & Access Management
SailPoint provides enterprise identity governance solutions with on-premises and cloud-based identity management software for the most complex challenges.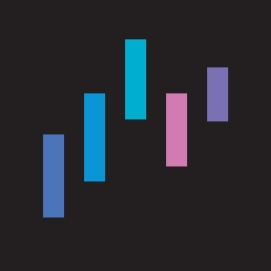 Tinvento
Tinvento is a software platform that enables senior executives including board members responsible for tax and financial matters to automate manual processes in the monitoring and analysing of the financial and tax position of their multinational companies.
Twilio
With Twilio, unite communications and strengthen customer relationships across your business – from marketing and sales to customer service and operations.