Since 2015 Wolter Koops Group uses TPGenie Enterprise.
The challenge
Before the TPGenie software was used, the TP files were built up using Word documents. Maintaining an overview, implementing changes to all documents, the transition to a new fiscal year, and monitoring the completeness of the files was a time-consuming process.
The solution
TPGenie, Intercompany agreements and the Agreements Lab Modules are used. The software shows a clear process in subsequent steps to build a local and master file. Through the integration of the Agreement Lab, internal contracts are directly linked to the correct Transaction profile. Missing an essential part in the report is thus kept to a minimum.
The results
The TPGenie software allows a complete local and master file to be created within the Wolter Koops Group that complies with the requirements of the Transfer Price regulations and can be used for audits performed by the tax authorities in the various countries.
"TPGenie gives us the tool to meet the requirements of Transfer Pricing regulations in an efficient way."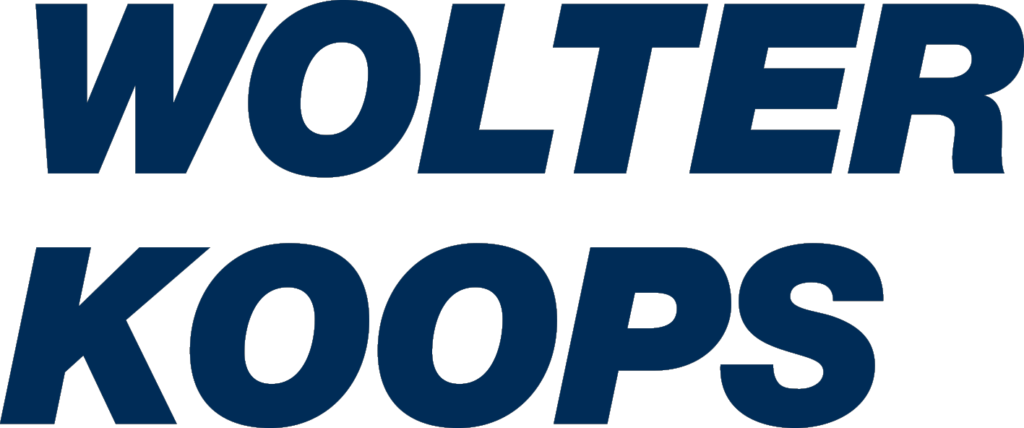 Wolter Koops operates in the international controlled-temperature transport and logistics market. The area of operation is Europe. Wolter Koops provides logistic services encompassing transport, distribution, crossdocking and warehousing, all in an integrated cold-chain. Wolter Koops provides its services in segments of food, dairy, flowers, plants, fruit and vegetables. Wolter Koops offers customised services and flexible solutions. Wolter Koops' strength lies in our integrated approach to the clients' logistics needs.
Intra Pricing Solutions
Your guide in the world of Transfer Pricing
Herengracht 30
1015 BL, Amsterdam